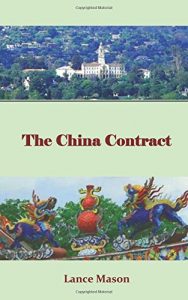 Inspector Hawkins Series: Volume 1
When a ruthless mercenary detonates a bomb at New Zealand's international airport, Detective Inspector Nigel Hawkins is drawn into a global drama of assassins-for-hire, rampant capitalism, and a fatal game of war mongering.
Presented with the headless corpse of an American nanotechnologist, as well as three other bodies, Hawkins leaves New Zealand in pursuit of the killer. In an East-to-West global manhunt, from Singapore to Dubai, from Madrid to California, Hawkins fights to discover the motives and money behind a chaotic series of murders, grinding out the miles while searching for meaning in his job and his life. Underlying the plot, however, is a story of loyalty and duty versus the desire for freedom, as Hawkins's stoicism is eroded by the pain of a dying marriage and his doubts about his life as a cop.